Donate Now & Change A Life
We rely on donations and the support of our community to continue to spread awareness, and get help to the people that need it.
Interested in joining us on our mission? We would love to get you involved!
Check out what we've done and what we are going to do! 
A collection of photo's from friends and family of Michael Maxwell Jr. 
Our mission is to help others and in so doing, have an impact on their lives. 
In October of 2016, Michael Maxwell Jr. took his life after being diagnosed with depression in August of that same year.  Within six months of his death his friend, and next door neighbor, did the same thing.
Our search for assistance, education and resources was an arduous task – one which no one should have to do in times of anguish and need.  Our foundation was created to provide assistance to not only those struggling with mental illness but also to assist their loved ones who are searching for available resources.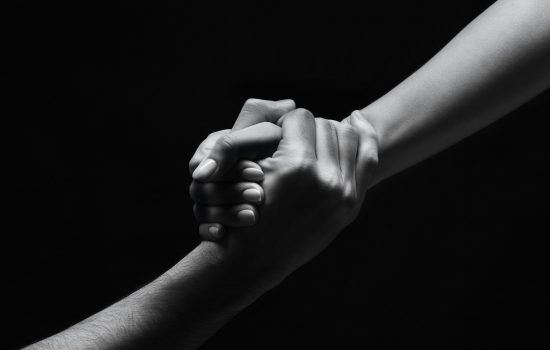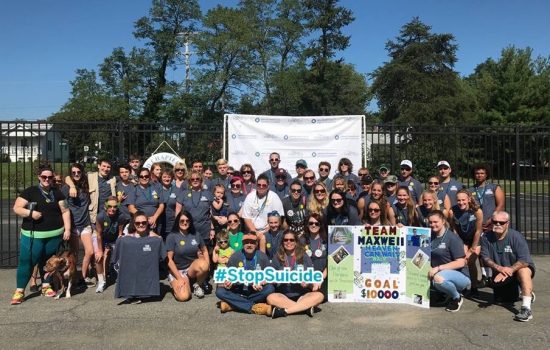 You don't have to do this alone. We are here and want to help.
Stay informed with what's new!
We never spam, we hate it too.
The Michael D. Maxwell Jr. Foundation was formed to assist individuals who are suffering from mental illness in obtaining treatment.  We are a 501(c)(3) recognized corporation.
There's a lot of uncertainty in the world right now, but one thing remains clear: people need access to mental health care and support.
If you or someone you know is struggling, you are not alone. There are many support services and treatment options that may help.
Mental health is an undeniably important matter, yet most people don't have access to the resources they need when they need help.
A time to laugh. a time to love. a time to remember. Check out our video!

Michael D. Maxwell, Jr. Foundation for Mental Awareness is thrilled to announce the return of their annual fundraiser! Live music by Scorpion Rose, phenomenal food by Maryland Country Caterers, Inc, The Face Paint Lady, raffles, baked goods, silent auction and more! Hope to see you there, but if you can't make it, donations are always welcome. Help us continue to help our youth!